Planning on vacation with the family can be difficult because you need to have add transportation and lodging charges, even with meal and activity costs and total price will added more in thousands. However, finding a place for best family vacation on a budget is easier without going to bank for withdrawing too much money.  It is important to think where family wants to vacation, have a budget which can fit within your needs and then search for package deals and how to utilize your money within the budget through travel websites. Below are the best resorts for family vacation in the world.
Breezes Resort & Spa, Nassau, Bahamas
This place is one-hour flight from Miami and you can frequently get less cost on Bahamas flights. However, staying at the Breezes Resort & spa can have a vacation on a budget on an average of $500 or more for a night. Over here, you can find outdoor pools, a swim-up bar with submerged seating and also get direct access to the unspoiled white sands of Cable Beach.
El Cozumeleno Beach Resort, Cozumel, Mexico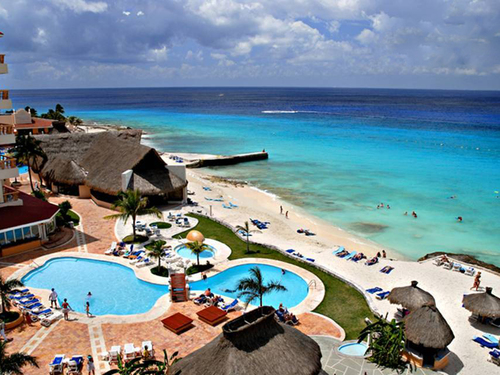 Cozumel is known for the one of the western hemisphere's top diving destinations and if you want to enjoy the submerged world without paying huge amount of money, then El Cozumeleno can be affordable for a stay in resort. This place has got spacious rooms which feature terraces and balconies with garden or sea views and even you can spend most of the time in water, diving, swimming and snorkeling.
Waterside Inn, Chincoteague Island, Virginia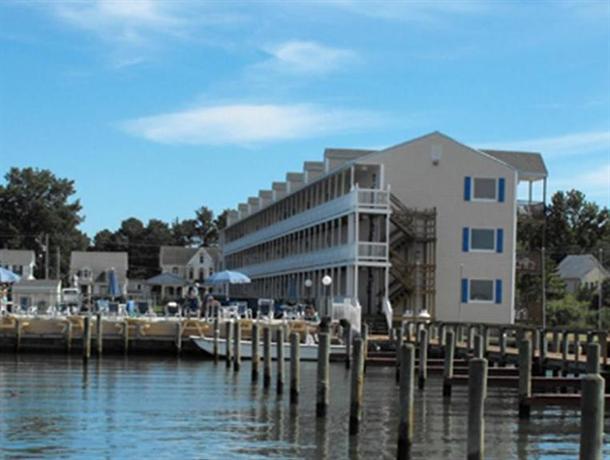 Waterside Inn is located in the serene island which is off the Virginia coast that has 320 species of birds. In case if your vacation is on the right time, the you can watch the wild horses swim across the channel during the annual Pony Swim which occurs in late July. The Waterside Inn is the ideal place to stay that is available on good rate and also this place is known for best family vacation on a budget. So, it has its own pier for fishing an crabbing, a marina and a seasonal outdoor heated pool where this connects to Chincoteague channel.
Above are the places known for best family vacation on a budget where you can spend your time and relaxing a bit by keeping your tensions aside. Hope that I have covered all topics in my article about best resorts for family vacation in the world. Thanks for reading!